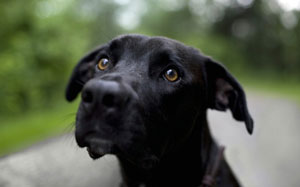 The following are different Real Estate Research Resources that I am gathering from around the web.  Whenever possible I hope to supply links to who to use those resources.  But for now this is just a list to reach for when I am searching for info. I hope it can be helpful to you as well in your venture.
City-Data.com
City-Data provides housing and census data for various areas around the U.S.
Zillow.com
Zillow provides data on individual houses around the nation. Includes prior sales data, for-sale info, arial photos, etc.
Trulia.com
Trulia provides research data on market trends as well on individual houses around the nation.
BankRate.com
BankRate provides comprehensive rate information for all types of loans. Also includes articles, calculators, and advice sections.
Rentometer.com
Rentometer provides tools for determining local rents in a specific area (designated by address).
Zilpy.com
Zilpy provides investment property information about local neighborhoods to investors, landlords, and prospective renters.
RottenNeighbor.com
RottenNeighbor lets you leave and retrieve information about your neighbors or homeowners in areas where you are considering buying/living.
RealtyRates.com
RealtyRates provides global real estate investment, financial and market data.
The Financial Forecast Center
The Financial Forecast Center provides forecasted rates for various currency exchange, loans, investments, etc.
Mortgage Rates – Daily Market Commentary
Daily mortgage rate commentary and recommendations on when to lock in or float your rate.
Many of these links were gathered from other sites that I respect such as J Scott's website, 123flip.com and Bigger Pockets