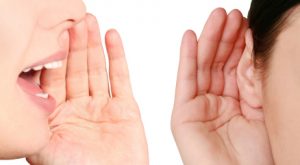 Thank you for allowing me the privilege to work in your home or business.  You have come to this page because you appreciated the service I provided and want to leave a review or recommendation.  As a carpenter, the only advertising I use is the recommendations of others – word of mouth
Please Click the "Create Your Own Review" Button below  below to leave your review or recommendation and be sure to tell your friends of the work I did for you.
Blessings,
Chris
Average rating:
1 reviews
Feb 27, 2016
Homeowner
Chris did a great job of removing my old kitchen & bathroom countertops. He showed up exactly on time and worked very efficiently. He left everything very clean and did all that was required. I highly recommend him for any home improvement projects.
Thank you so much for your kind words Bob. It was a pleasure to meet you and Stephanie. Thank you again for the privilege.
Chris